MELISSA'S BLOG

320-267-8034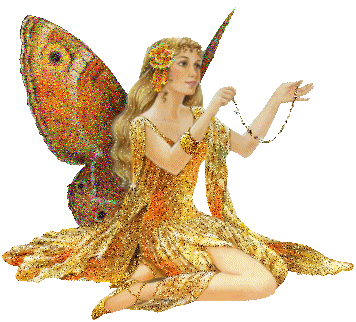 YES !

I would like to

schedule a Session

with Melissa

(or ask a question on how you might help me)

Content copyright 2011-2012. NATURALHORSEHEALER.COM. All rights reserved.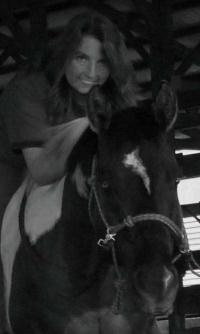 Get Your FREE VIDEO!

EASILY GETTING CONTROL OF YOUR HORSE IN 15 MINUTES OR LESS -

Request it below!

and you'll be sent the

link to the video.

"Wayyy Cool !!!

Very Impressive !!!"